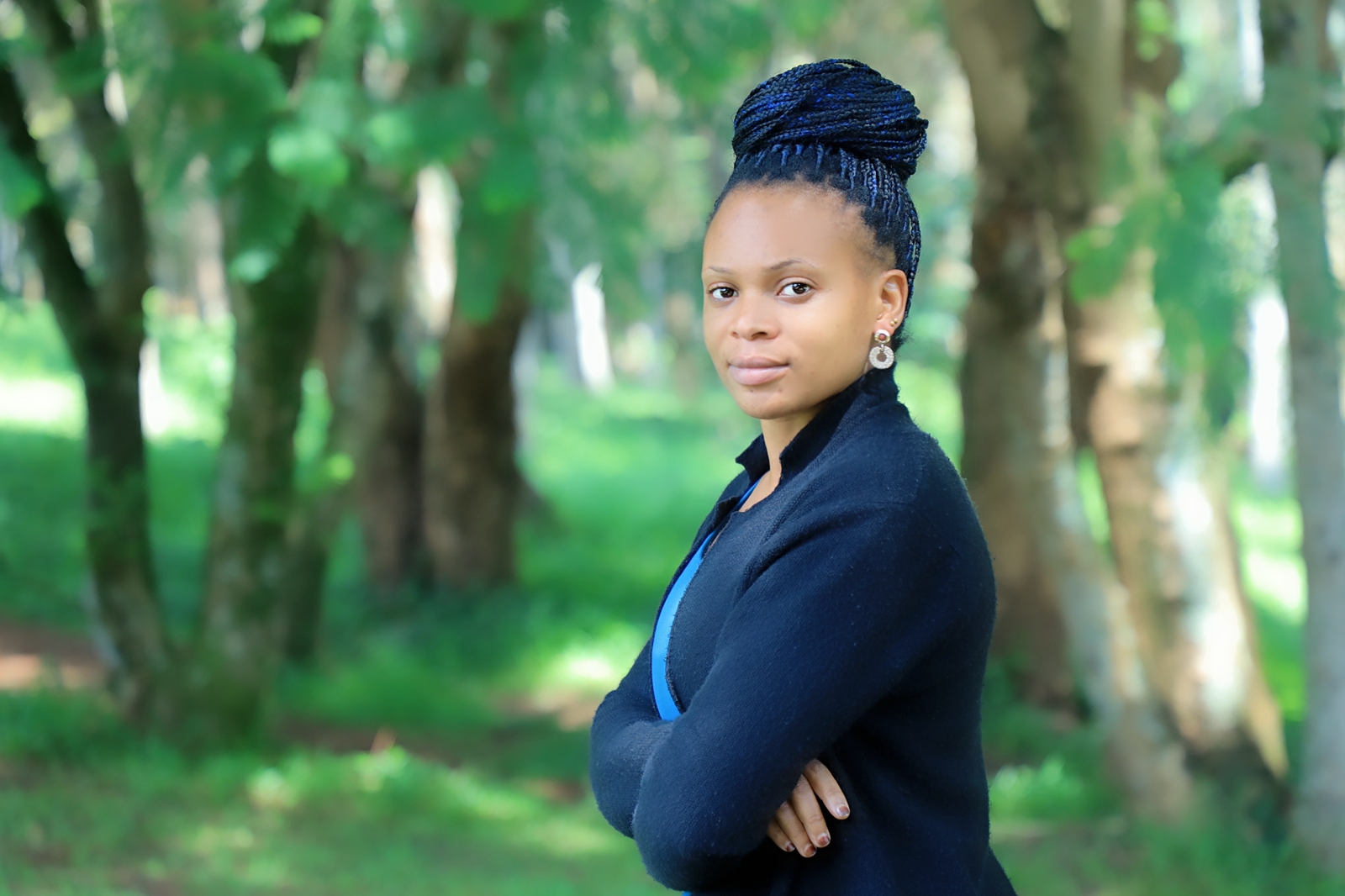 Joselyne Barakagwira holds a bachelor's degree in Zoology and Conservation from the University of Rwanda (UR). Since her graduation in 2018, she has worked with the Centre of Excellence in Biodiversity and Natural Resource Management (CoEB) at the University of Rwanda, first as a Research Fellow, but also, currently, as the Education and Awareness Raising Projects Coordinator. Over the past three years, she has been involved in a variety of biodiversity conservation projects that include projects focused on ecological restoration, human-wildlife conflict mitigation, the management of natural history collections, taxonomy, and bioprospecting.
She has a very strong community survey and outreach background with the ability to plan and organize events like trainings and workshops. She has considerable experience working with multidisciplinary and international research teams. She is now managing summer school in natural history collections, biodiversity sampling and taxonomy a project funded by the Volkswagenstiftung Germany through a grant to Senckenberg, Germany in partnership with the Center of Excellence in Biodiversity and Natural Resource Management (CoEB) for three Year from 2021 to 2023.
Joselyne Brakagwira manages projects, internship program and organize events and field schools in the CoEB, Writes the CoEB's quaternary newsletter and she is also in charge of organizing the staff meeting and managing the equipment room.